Union welcomes noted climate scientist Michael Mann to campus - Wed Oct 10 @7:30 in Nott Memorial
"The Hockey Stick and the Climate Wars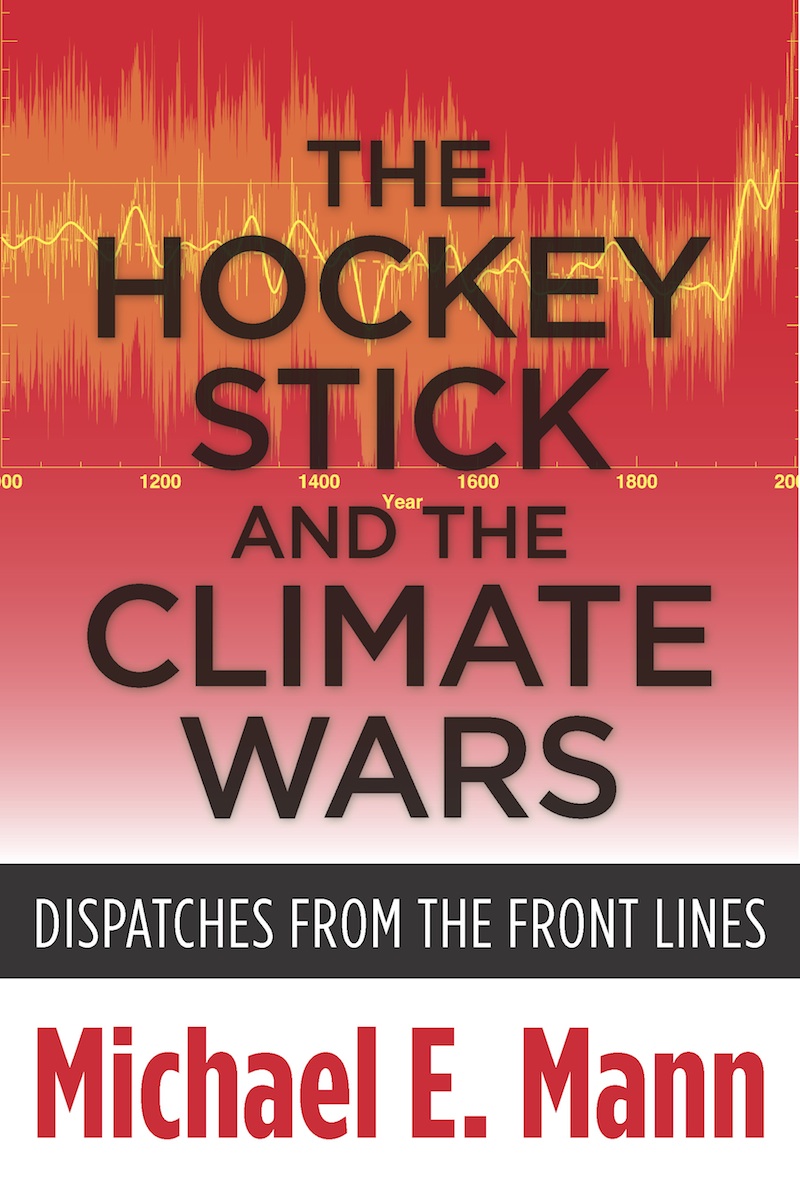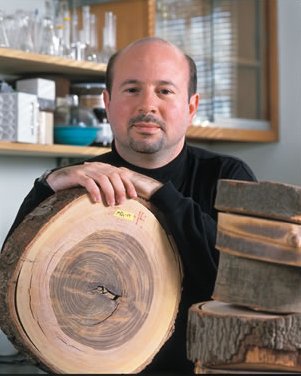 Dr Michael Mann is a Professor at Penn State University and Director of the Earth System Science Center. He was a lead contributor to the Intergovernmental Panel on Climate Change's assessments which won the Nobel Prize. He is a leading figure in the field of paleoclimate and in understanding how past climate change informs current climate trends.

He is also the author of books that present climate science in a way that is easily understood by non-scientists, and is a co-founder of www.realclimate.org. He will be discussing his latest book, "The Hockey Stick and the Climate Wars," in which he details his development from an academic who communicated primarily with fellow scientists to a direct target of a coordinated slander and disinformation campaign orchestrated by the fossil fuel industry and others who oppose action on climate change. Dr. Mann is now a leading bridge between academic science, policy-makers who must understand the nature of climate change in order to design responses, and the general public.

Mr. Mann will be available to sign copies of his books, which will be on sale at the Union College Bookstore this week and in the Nott the night of his talk.
For more:
http://union.edu/news/stories/2012/10/hot-topic-noted-scientist-michael-e.-mann-to-discuss-climate-change.php
http://blog.timesunion.com/green/author-of-climate-science-hockey-stick-to-speak-at-union-college/4212/